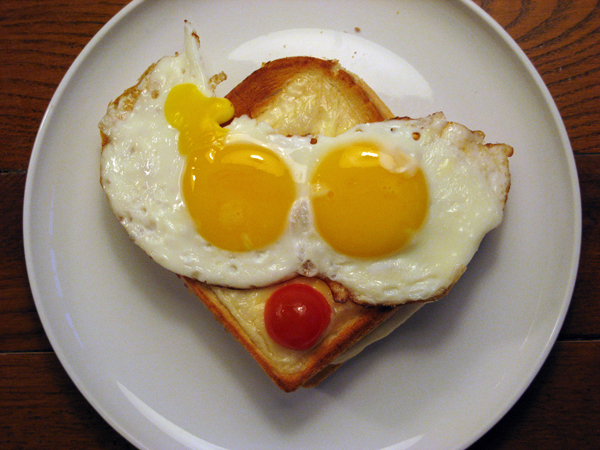 Selected Clients
Editorial work has appeared in publications such as ID Magazine, Vogue, Euroman, DANSK, Cover, Costume, Soundvenue and Harvard Business Review.
Commercial clients include Levi's Skateboarding, Jack & Jones, Nike, Norse project, RAINS, Wood Wood and Eat Dust.
About
Danish photographer Thomas Skou takes photos to tell stories. He launched his professional career in Copenhagen in 2008, having worked with photography since 2005. His clean style is the epitome of Nordic sensitivity as he brings a focus on natural light and an intimate presence and depth to his work.
Representation
Blink Production
Julie Navne Klitbo
Managing Director & Agent
Cell +45 4242 3330
julie@blinkproduction.com
Denise Wilke Juhl
Photographer's Agent
Cell +45 5362 3330
denise@blinkproduction.com
Contact
Get in touch with Thomas Skou.
Email: info@thomasskou.com
Danish phone no. +45 22 11 83 30
US phone no. +1 917 831 2586
Social Media
Follow Thomas Skou on Instagram